with Tags:
smarterworkforce
X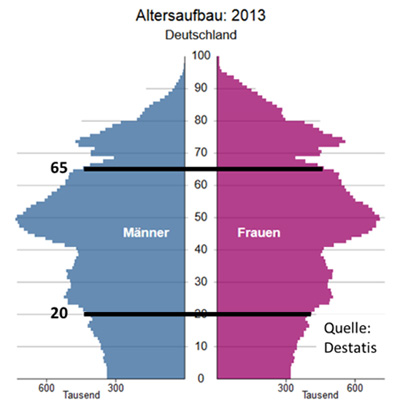 Das Thema Social Software ist unterdessen in vielen Unternehmen angekommen. Immer mehr sinnvolle Einsatzgebiete, deren Nutzen auch bewertet werden kann, werden identifiziert und rechtfertigen so die Einführung von Lösungen. Treiber sind nach meiner Wahrnehmung sehr oft IT-, manchmal Fachabteilungen. Viele IT-Leiter haben erkannt, dass Social Software ein Gebiet ist, in ...
mehr lesen
Die IBM Connect (ehemals Lotusphere) setzte dieser Tage in Orlando ein deutliches Zeichen: IBM investiert in die Social Business-Division der IBM und stellt diese breiter auf. Dabei hat man Rückenwind durch Ginni Rometty, die "Social CEO" der IBM, die das Unternehmen zum führenden Social Business machen will und das Unternehmen ...
mehr lesen
Tags
A tag is a keyword you assign to make a blog or blog content easier to find. Click a tag to find content that has been assigned that keyword. Click another tag to refine the search further. Click Find a tag to search for a tag that is not displayed in the collection.