with Tags:
hr
X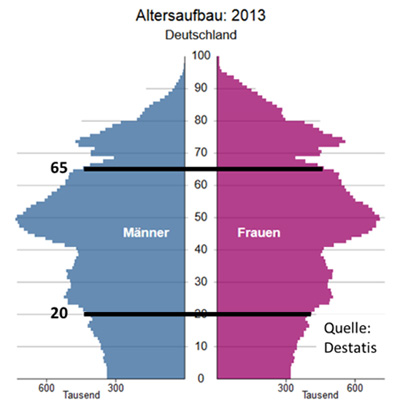 Das Thema Social Software ist unterdessen in vielen Unternehmen angekommen. Immer mehr sinnvolle Einsatzgebiete, deren Nutzen auch bewertet werden kann, werden identifiziert und rechtfertigen so die Einführung von Lösungen. Treiber sind nach meiner Wahrnehmung sehr oft IT-, manchmal Fachabteilungen. Viele IT-Leiter haben erkannt, dass Social Software ein Gebiet ist, in ...
mehr lesen
Am 23. Mai findet in München die Smarter Workforce-Veranstaltung von Kenexa unter dem Motto "Creating a Smarter Workforce" statt. Es ist die dritte Veranstaltung in einer Reihe, die in Paris, London und eben München Halt macht. Kenexa, unterdessen eine IBM Company, wurde vor einigen Monaten übernommen und bringt Lösungen und ...
mehr lesen
Am Freitag geht es los auf die IBM Connect aka Lotusphere nach Orlando. Es ist die zwanzigste Veranstaltung. Ich dürfte wohl so fünf bis sechsmal dagewesen sein. Alte Lotusphere-Hasen lachen da nur. Aber diese IBM Connect ist für mich besonders spannend. Warum? Das Thema Smarter Workforce wird auf dem Event ...
mehr lesen
Es ist Zeit fūr Transformation, fūr Wandel. Die Globalisierung der Wirtschaft mit einer weltweit verstreuten Arbeitnehmerschaft, mit Mitarbeitern oder Geschäftspartnern in Indien und China in Kombination mit der Sprengkraft des Web 2.0 und Bereitschaft zur offenen Kommunikation fūhren uns in ein Zeitalter der sozialen Transformation in Unternehmen und Verwaltung. Nicht ...
mehr lesen
Tags
A tag is a keyword you assign to make a blog or blog content easier to find. Click a tag to find content that has been assigned that keyword. Click another tag to refine the search further. Click Find a tag to search for a tag that is not displayed in the collection.