Und wieder ein neuer Blog. Und dann auch noch zum Thema Cloud! Ist denn das nötig? Wer soll denn das noch lesen? Ist denn nicht schon alles zu Cloud gesagt? Ich glaube: Nein! Scheinbar gibt es immer noch tausend Gründe, warum Menschen noch mehr über Cloud erfahren sollten. Lassen Sie mich nur ...
mehr lesen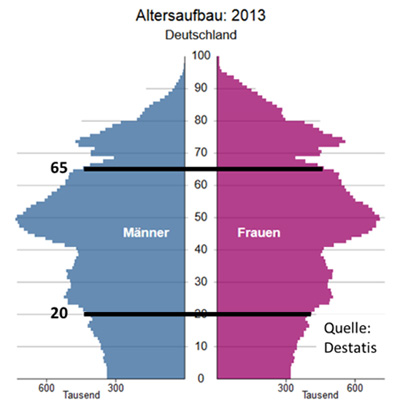 Das Thema Social Software ist unterdessen in vielen Unternehmen angekommen. Immer mehr sinnvolle Einsatzgebiete, deren Nutzen auch bewertet werden kann, werden identifiziert und rechtfertigen so die Einführung von Lösungen. Treiber sind nach meiner Wahrnehmung sehr oft IT-, manchmal Fachabteilungen. Viele IT-Leiter haben erkannt, dass Social Software ein Gebiet ist, in ...
mehr lesen
Tags
A tag is a keyword you assign to make a blog or blog content easier to find. Click a tag to find content that has been assigned that keyword. Click another tag to refine the search further. Click Find a tag to search for a tag that is not displayed in the collection.