Canada: The Land of Opportunity for Maple Syrup, Hockey and…BPM?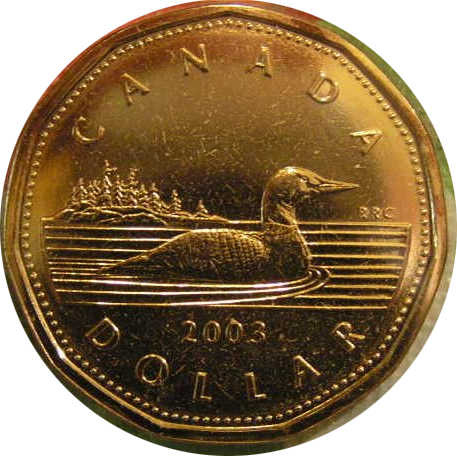 Canadian dollar image via Wikipedia
This post was contributed by Mihnea Galeteanu, Chief Storyteller (aka Product Marketing Manager)
for Websphere Lombardi Edition and IBM Blueworks Live.

l love this country.

Not "face painting during a Canada-USA hockey game" kind of love, but more of a cautiously optimistic, Main street Toronto-type. Over the past 14 years it has become my home. It gave me the opportunity to obtain a great education, build a family and stamp said family with the kind of "we have arrived" type of prerogative that only a street number all to ourselves in an up and coming neighborhood could. There are a lot of numbers that I'm proud of when it comes to Canada (such #1 for the best city in world to live in: Vancouver, British Columbia), but there's one that I'm particularly concerned with: productivity growth.
Productivity as a measure of output per hour worked rose in 2010 by a mere 1.4% in Canada, compared to 3.8% for the United States. The culprits for the productivity gap that exists in one of the largest trading relationships in the world are many, but none more to blame than the Loonie. Yes, our beloved, often ridiculed, Loonie has for so long traded under the, dare I continue say, mighty US Dollar that many Canadian companies did not find the financial justification to invest in productivity. After all, the low Loonie provided all the incentives one needed to continue to trade with Canadian businesses even though for the most part they were less productive.
For those of you following in the news, you are probably well aware that the low Loonie is not so low any more, in fact trading at or above parity with the US Dollar for some time now. The corporation that has once used the Loonie as an excuse to not invest in productivity inducing measures can no longer hide behind it. If I know anything about BPM is that it helps organizations become significantly more productive and so I quickly appealed to our single source of truth, Google, to see if BPM is experiencing a renaissance of sorts in Canada.

Source: Google Trends
While there is an upwards trajectory in the search volume for BPM from Canada, it is not as significant as I would've anticipated. Surely the country that gave plenty opportunities to hockey stars and multi-national company marketing professionals who shall remain nameless is going to seize the opportunity to embrace business process management and redefine itself from a nation with a Loonie on its currency and into an innovation powerhouse.
---